Description
Nike Air Force 1 Swarovski
Based on Nike's iconic air force 1, a timeless and very urban model, double G Customs has created the Nike Air Force 1 Swarovski. By a subtle laying of multicoloured Swarovski rhinestones of different diameters, this unisex pair develops all its femininity. The multicolored Swarovski rhinestones reflect light and change color depending on the brightness. The Nike Air Force 1 Swarovski is in full sunlight and has a bright light in its character.

Double G Customs, One Universe
Double G Customs is the meeting of two passions: shoes and art. It is the fusion of these two universes which gave birth to this concept of personalized shoes.
Perfect shoes for a perfect day. We create customized shoes especially for weddings. With a light touch, we create customizations that perfectly match the shoes and your wedding outfit.
We work on all types and models of shoes to offer you a unique pair that will fit your wedding project perfectly. Discover the different possibilities in terms of customization for wedding shoes in the WEDDING tab.
We use professional products specially developed for shoe customization. We make it a point of honour that our customised shoes are 100% wearable like classic shoes. Since 2015, we are constantly pushing the limits of customization by developing new techniques, to offer you personalized shoes for your wedding that are always more innovative and close to your expectations.
This personalized pair of shoes will accompany you on your wedding day, but also long afterwards. Think of our protection, cleaning and maintenance products to take care of your customised pair and keep this souvenir of this so important day for a long time.


The life style collection
The life style collection is made up of customized shoe designs for everyday life. The life style models of double G customs are designed to be worn every day and give a touch of originality to your outfits. Assert your style with our customized shoe models.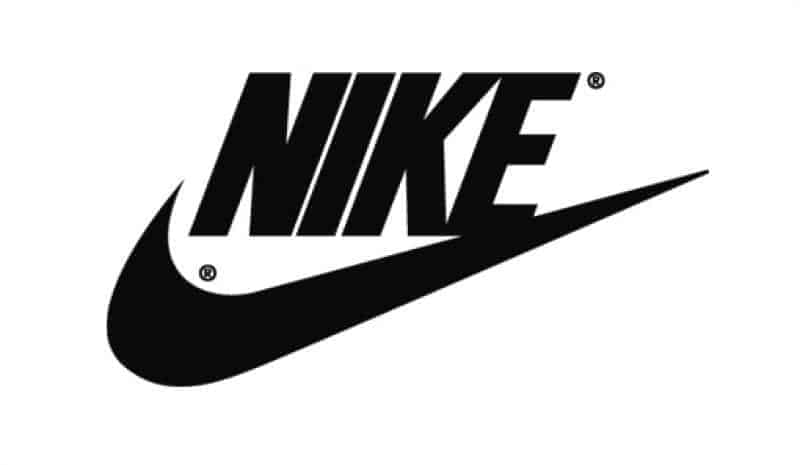 A little history
The Nike Air Force 1 is undoubtedly the most iconic pair of Nike. Created in 1982 by Bruce Kilgore and like most sneakers, it was designed for basketball. At the time, Nike was unable to compete in the basketball market against its competitor adidas. They decided to entrust the creation of a new pair to Bruce with the aim of creating a pair whose performance would be unmatched! The pair is named air force 1 in reference to the American presidential plane and evokes the peaks that athletes can achieve with this pair.
The design of the air force 1 is inspired by the Nike approach hiking model and is the first pair of Nike to be equipped with insoles with AIR cushioning technology. This new technology consists of a system of different air units that absorb shocks better and do not deform over time.
Since the Nike Air Force 1 has constantly reinvented itself! Especially with the latest Nike Air Force 1 special field. More than 1700 different versions of this iconic model of the Swoosh brand have been recorded to date.