It's up to you! Choose from our different customization modules and create your personalized pair online.
Wedding
Create the perfect pair of personalized shoes for your wedding.
LIFESTYLE
Create unique custom sneakers that look like you.
B2B
Increase your company's visibility with customized shoes.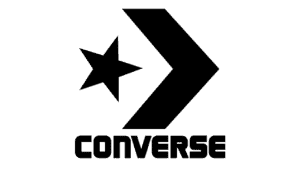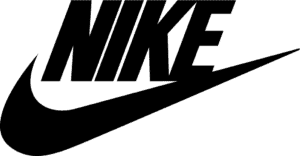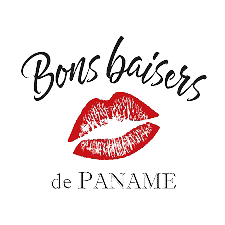 We can also work on any other brand for a custom shoe project.
Hello. I wanted to thank you for your impeccable work, and again for making our most beautiful day even more beautiful! I'll be sure to promote you.
The order was perfect... ( like the day!!!) Thank you!
Hello, having been very pleased with the order made on your site concerning my husband's trainers, I am placing another order for my nephew!
Hello, I confirm that I have received our gift which is simply AMAZING! I would like to thank you again for doing everything you could to make my project happen in time.
Hello, just a quick message to say thanks again for our shoes! They are great and were a hit on August 11th! I'm already thinking about a pair for me and my daughter (ok, she's only 2 months old, but I'm already excited!
Shoes well received! Thank you for your kindness, professionalism and patience. It's a pleasure to meet people like you.