It's up to you! Choose from our different customization modules and create your personalized pair online.
Wedding
Create the perfect pair of personalized shoes for your wedding.
LIFESTYLE
Create unique custom sneakers that look like you.
B2B
Increase your company's visibility with customized shoes.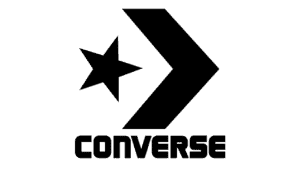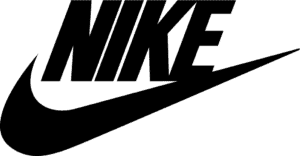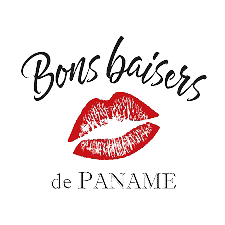 We can also work on any other brand for a custom shoe project.
Hello. I wanted to thank you for your impeccable work, and again for making our most beautiful day even more beautiful! I'll be sure to promote you.
The order was perfect... ( like the day!!!) Thank you!
Hello, having been very pleased with the order made on your site concerning my husband's trainers, I am placing another order for my nephew!
Hello, I confirm that I have received our gift which is simply AMAZING! I would like to thank you again for doing everything you could to make my project happen in time.
Hello, just a quick message to say thanks again for our shoes! They are great and were a hit on August 11th! I'm already thinking about a pair for me and my daughter (ok, she's only 2 months old, but I'm already excited!
Shoes well received! Thank you for your kindness, professionalism and patience. It's a pleasure to meet people like you.
Customization is on the rise!
The sneaker has already won over many fans, but sneaker customization is only developing. It is now that the desire to have a pair of custom converse, a custom air force one, or custom adidas is felt. People want shoes to customize so that they are different from other people's. A trend that is noticeable and will spread more and more.
This desire is already omnipresent in the wedding sector and this is the reason why more and more newlyweds decide to customize Converse to create unique personalized wedding shoes . We make elegant sneakers for men's and women's weddings from customizable Air Force One, customizable Converse or other customizable sneakers of all brands. A wedge sneaker marrying the date of the big day is possible, but the most successful models are the Air Force One to customize and the Converse customization.
For us, it is therefore a question of developing more and more exclusive models of custom shoes, of offering new ways to customize nike air force 1 or any other shoes to be customized and of innovating. 3D printing could well bring a new dimension to the world of shoes to be personalized...
Give sneakers a little too simple for your taste with Double G Customs
Everyone has at least one pair of sneakers in their wardrobe. Some, like us, think it's a shame to have the exact same pair of shoes as thousands of other people. Do you agree? The best solution is customization. For example, we offer air force 1 to personalise with rhinestones on the swoosh or Converse to personalise with an illustration of your choice. Custom text and patterns on a custom shoe design are also personalization elements that make you stand out from anyone who wears the same sneakers as you. Write your name or a phrase on your customizable Air Force or Converse to make sure you don't find the same shoes on someone else's feet. Finally, you can also replace the traditional laces with satin laces on your pair of custom Adidas Superstar or with tulle laces on your custom model of Converse for example. These materials will bring elegance to your sneakers.