Description
Vans Old Skool Japan's Spring Flower
 
At Vans, the Old Skool model is one of the most emblematic of the brand. Double G Customs offers you its model of Vans Custom revisited with embroidery of flowers. The Old Skool Japan's Spring Flower Vans will bring a touch of originality to your outfit with glittering red flower embroidery. A Must have for fans of the Californian brand who revolutionized the world of skateboarding.
 
 


Double G Customs, a concept
Double G Customs is the encounter of two passions, shoes and art. It is the fusion of these two universes that gave birth to this concept of personalized footwear.
We work on all types and models of shoes to offer you a unique custom tailored piece according to your desires.
We use professional products specially developed for the customization of shoes. We make it a point of honor that our custom shoes are 100% portable like classic shoes. Since 2015, we constantly push the limits of customization by developing new techniques, to offer you personalized shoes always more innovative and close to your expectations.
Discover the different possibilities for customizing shoes and other supports in the tab Custom.
Et pour vous permettre de garder vos chaussures customisées en parfait état, découvrez notre gamme de produits de protection et de nettoyage pour sneakers.
 
 



La Collection Life Style
La collection Life Style est composée de modèles de chaussures customisées pour la vie de tous les jours. Les modèles Life Style de Double G Customs sont imaginés pour être portés tous les jours et donner une touche d'originalité à vos tenues. Affirmez votre style avec nos modèles de chaussures customisées.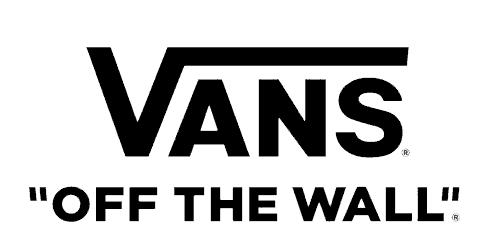 A Little history
The Vans brand was born in 1966 by the brothers Van Doren, Paul and Jim, as well as three partners. The company was called at the time, the "Van Doren Rubber Company" and for ambition to sell shoes to $5 maximum. The first shop opens in California, the shoes are manufactured by selling on the spot to limit the costs.
Small anecdote, the first day of opening, the young company sold 12 pairs of the model #44 renamed today "Authentic" but the customers had to return the next day to pay their pair, because the brothers Van Doren had not thought to foresee cash for Return the change.
Very soon, the Californian brand was oriented towards the sport of gliding (skateboarding, snowboarding, BMX) and surrounded itself with professionals of these rising disciplines to promote its brand.
In 1977, Vans released the Vans Style 36 renamed Today "Old Skool", shoes for demanding skaters. In fact, for several years, Vans was trying to create a model dedicated to skateboarders that is really resistant. This was the first skate shoe to be composed of leather and a multi-panel construction that increases the durability of the pair. It will soon become the emblem of the brand with its side band (the Sliderstripe).